▣ GRAZING in CYBERSPACE ▣
A collage-result from a workshop by Michiel Teeuw
1: WHAT IS A BROWSER?
Asd
Browser
Sweet
This key is very hot
Press any key
I have no idea whats happening rn
Warning do not enter this game if you're under 18
A search engine. A tool. Transmits data. A gateway for information.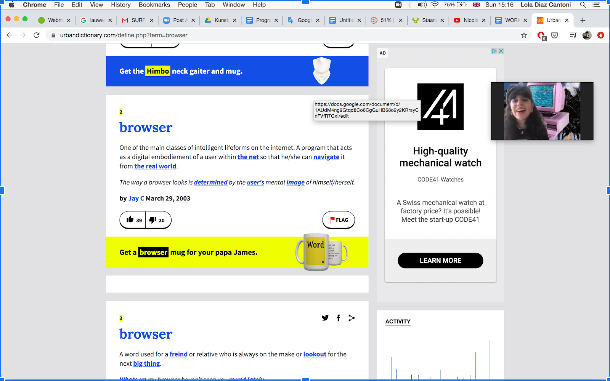 tymology[edit]
Middle English browsen, from Old French brouster, broster ("to nibble off buds, sprouts, and bark; browse"), from brost ("a sprout, shoot, bud"), from a Germanic source, perhaps Frankish *brust ("shoot, bud"), from Proto-Germanic *brustiz ("bud, shoot"), from Proto-Indo-European *bʰrews- ("to swell, sprout"). Cognate with Bavarian Bross, Brosst ("a bud"), Old Saxon brustian ("to sprout"). Doublet of brut, breast and brush.
Definition of browser
1: one that browses
2: a computer program used for accessing sites or information on a network (such as the World Wide Web)
Browser-----eyebrows-----if you lift them, you get a clearer view of the world- really??
Animal browsing on the internet, eg a cow grazing in the meadow or an ant eater grazing for ants
Browsing is a shallow action in order to feed the system
verb (used with object), browsed, brows·ing.
to eat, nibble at, or feed on (leaves, tender shoots, or other soft vegetation). to graze; pasture on.
Browsing is a kind of orienting strategy. It is supposed to identify something of relevance for the browsing organism. When used about human beings it is a metaphor taken from the animal kingdom. It is used, for example, about people browsing open shelves in libraries, window shopping, or browsing databases or the Internet. In library and information science it is an important subject, both purely theoretically and as applied science aiming at designing interfaces which support browsing activities for the user.
browse verb
(LOOK): to look through a book or magazine without reading everything, or to walk around a shop looking at several things without intending to buy any of them:
browser(noun) a viewer who looks around casually without seeking anything in particular
Serendipity is important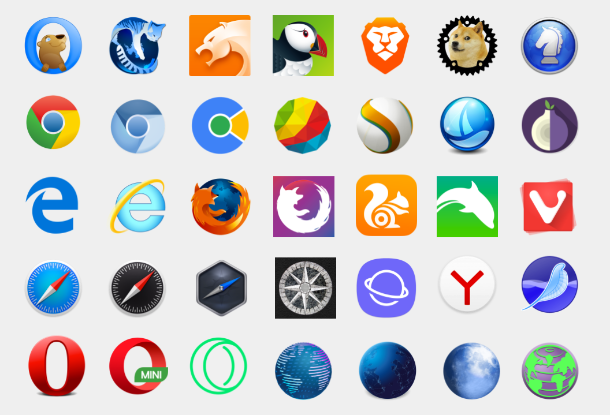 2: A RANDOM ARCHIVE
(1A)
(1B)
(1C)
(1D)
(1E)
(1F)
(1G)
(1H)
(1I)
(1J)
(1K)
(1L)
(1M)
(1N)
(10)
(1P)
(1Q)
(2A)
(3A)
(3B)
(3C)
(3D)
(3E)
(3F)
(3G)
(3H)
(3I)
(3J)
(4A)
(4B)
(4C)
(4D)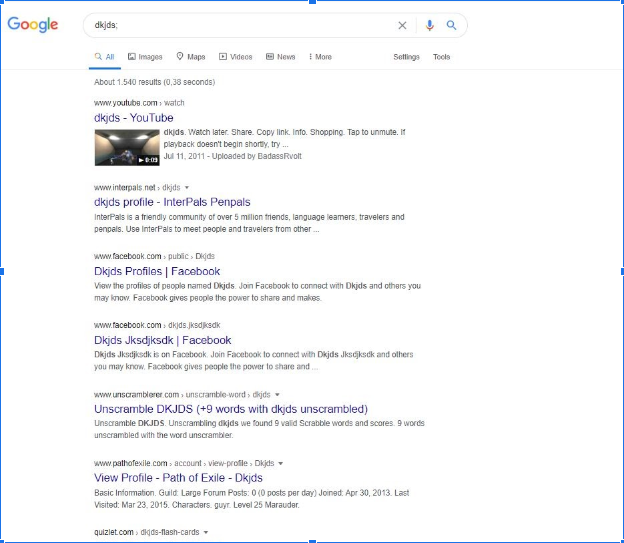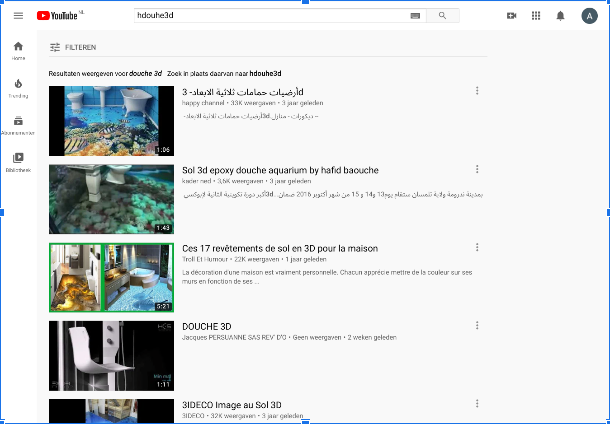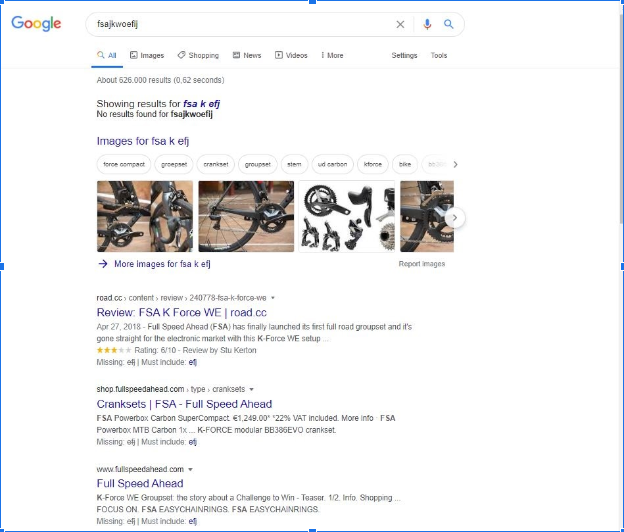 jvbu%3D#id
/
a29298da6
/
Dr_Vishnu_Kumar
/
pragya.h
/
cIiwvZahXVwKyM
/
AAAAAdAAAAABB1
/
58061233
/
NqsPGMIj
/
1&psc=1
/
Azsxdcf
/
cdwa
/
dlg6el
/
Jgjhf
(go back home)